Comprehensive Cleaning
Solutions for Your Home:
Delegating your cleaning chores to the professionals at Liberty Maids will free you up to enjoy some leisure time or give you time for fun projects or time to devote to working from home or spending quality time with your family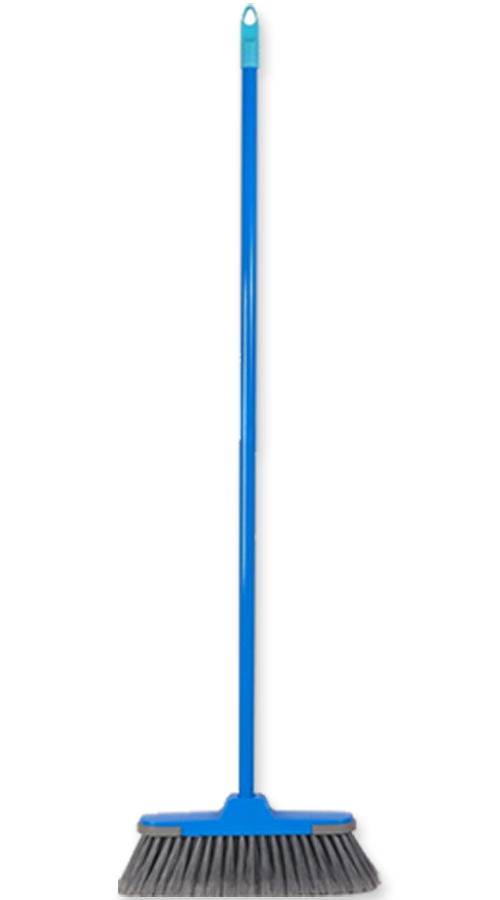 General
Maintenance Tasks
We provide a pre-made general maintenance cleaning checklist so you can receive comprehensive cleaning whenever you find it necessary. You can trust us to maintain every part of your house.
Menu Items to
Choose From
Customize your regular cleaning service by adding an item for your home on an as-needed basis. Select from the following tasks:
Oven Cleaning (Inside)
Refrigerator Cleaning (Inside)
Change a Bed (Note: One Bed Is Included at No Extra Charge)
Laundry
Vacuum Upholstered Furniture
Clean Additional Bathroom or Level of the Home
Wash and Polish Kitchen Cabinet Doors
Woodwork Washing (Baseboards, Doors, Door Frames)
Interior Window Cleaning
Dust the Blinds (1" or 2")
Apply Wax or Other Floor Products to the Flooring
Polish Granite Countertops
Seasonal Cleaning to existing customers
Turn Around House Cleaning to existing customers
Gift Certificates
We offer menu items so that you can customize your weekly, bi-weekly, and monthly cleaning visit. Once the service is completed, our maids leave you with a list indicating the rate of each task. If you would like to request an additional service, please consult our schedule managers to know whether or not we are equipped to handle it for you. In the case that we cannot, we might be able to refer you to another provider who can.
Weekly and bi-weekly clients will have a standing appointment with a maid of their choice. While for monthly and occasional clients, a specific maid may be requested depending on the flexibility of the time and date of service. You will also be asked by our scheduling manager if you prefer early morning, late morning, or early afternoon. Our maids work between 8:30 AM and 4:00 PM, Monday through Friday.
If you are interested in acquiring our cleaning services at Liberty Maids Inc, get in touch with one of our representatives. We'll be glad to assist you.