Learn About the Beginnings
and Successes of Liberty Maids Inc
Owned and led by Rebecca Betts, our cleaning company is the product of her hard work and strong dedication. Today, the firm has a solid reputation in the industry, making it one of the most trusted cleaning service providers across the Dayton Metropolitan Area.
Rebecca started providing cleaning services when she was studying home economics at Ohio State University from 1979 to1983. She needed a part-time job so she secured a house cleaning position twice a week with one of her professors.
Serving the Dayton metro area, Liberty Maids is pleased that many of our employees have been with us for years.  Long time employee, Melissa has come up through the ranks to become the manager of day to day operations while Rebecca focuses on sales, fiscal responsibility and project development.  Hiring is coordinated between Melissa and Rebecca as they seek qualified, like-minded candidates to add to and enhance our team.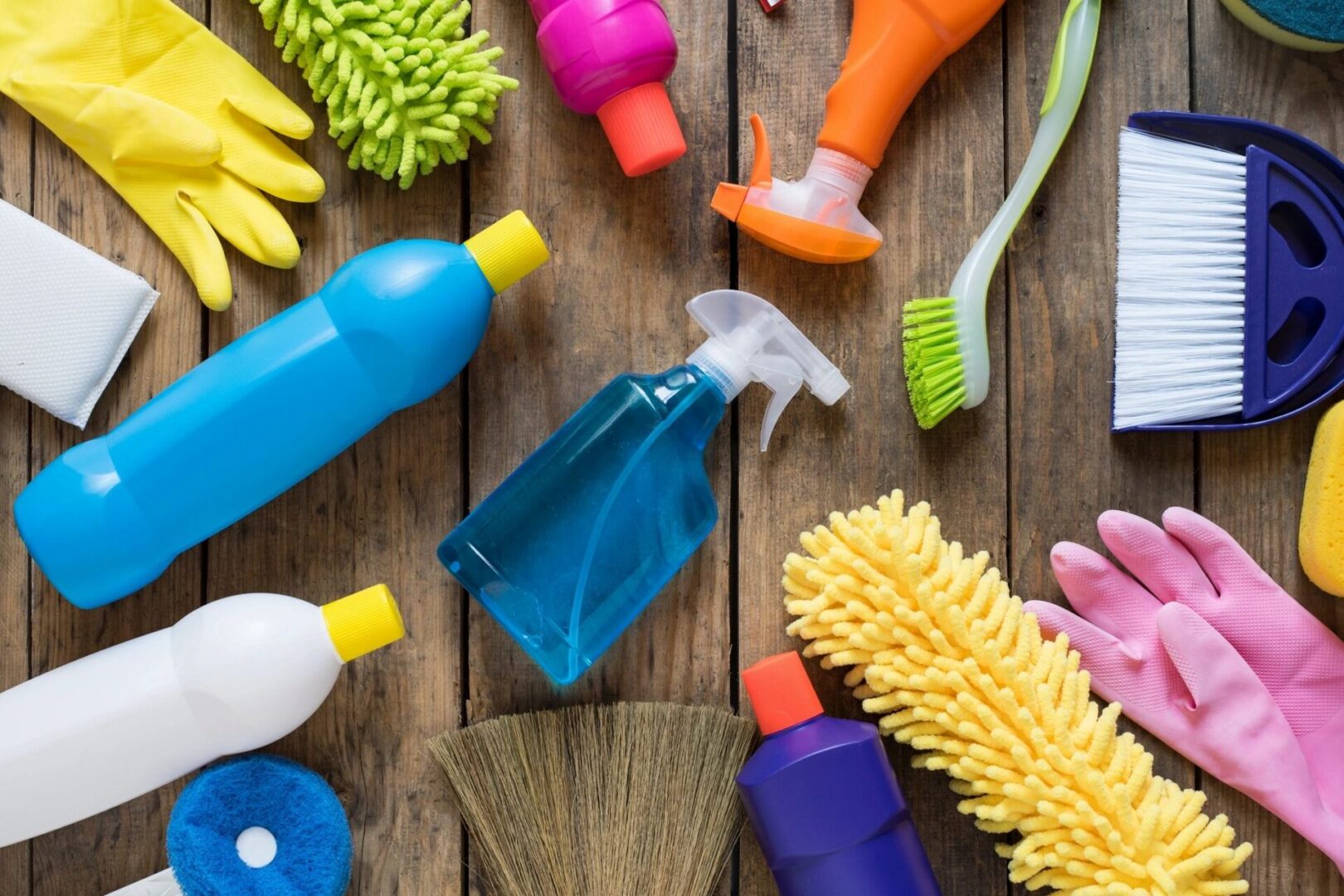 Liberty Maids Inc looks forward to being part of your family's home management team. If you have any questions or concerns, connect with us today.